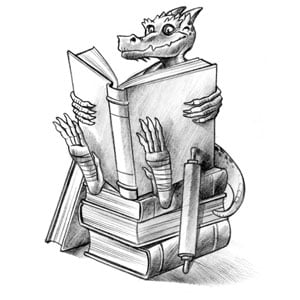 The new Kobold Press store is cleaner, easier to use, and more secure. But change can be hard and we've made a lot of changes. We're sure you've got some questions about it, so check out our F.A.Q. to get answers.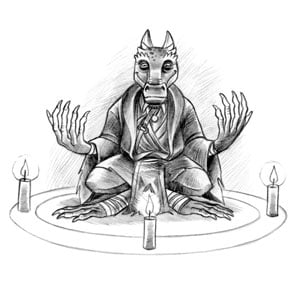 Questions that can't be answered in the F.A.Q.? Need help with an order? Use our magical sending stone to get in touch with one of our Orcale kobolds who can get an answer from the divine.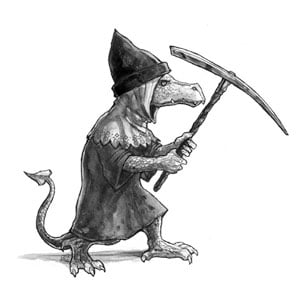 What if you need something from your account in the previous version of the store? We've archived the previous store and will be keeping it around so that you can access your old downloads. Order histories and accounts have been moved to the new store.